Decide if Entrepreneurship is Right for You!
Almost all of us have asked ourselves the question: "do I want my own business?". I could be my own boss. I would be able to control my hours and spend more time with my family. I could be the determiner of my own income. The reasons to do it abound.
The attached article from the Wall Street Journal could help you assess your own qualifications. It touches on some key issues like needing a strong why to keep you focused and to get you through the, the inevitable "rough patches". You must be willing (and comfortable) to take on some risk or find a business that has very little or none. You must be willing and able to fill many roles. Early in the development of your business, you will be IT, So, you must stay in balance.
I will be happy to be your Make Green partner to show you how to have your own business in the growing wellness industry, either part time or as your primary source of income. I am excited to review my reasons for entrepreneurship and help you inventory your own by sharing my own twelve success factors. Freedom is a great way to make a living. Later on in this blog, I will cover those success factors. Hope you will subscribe!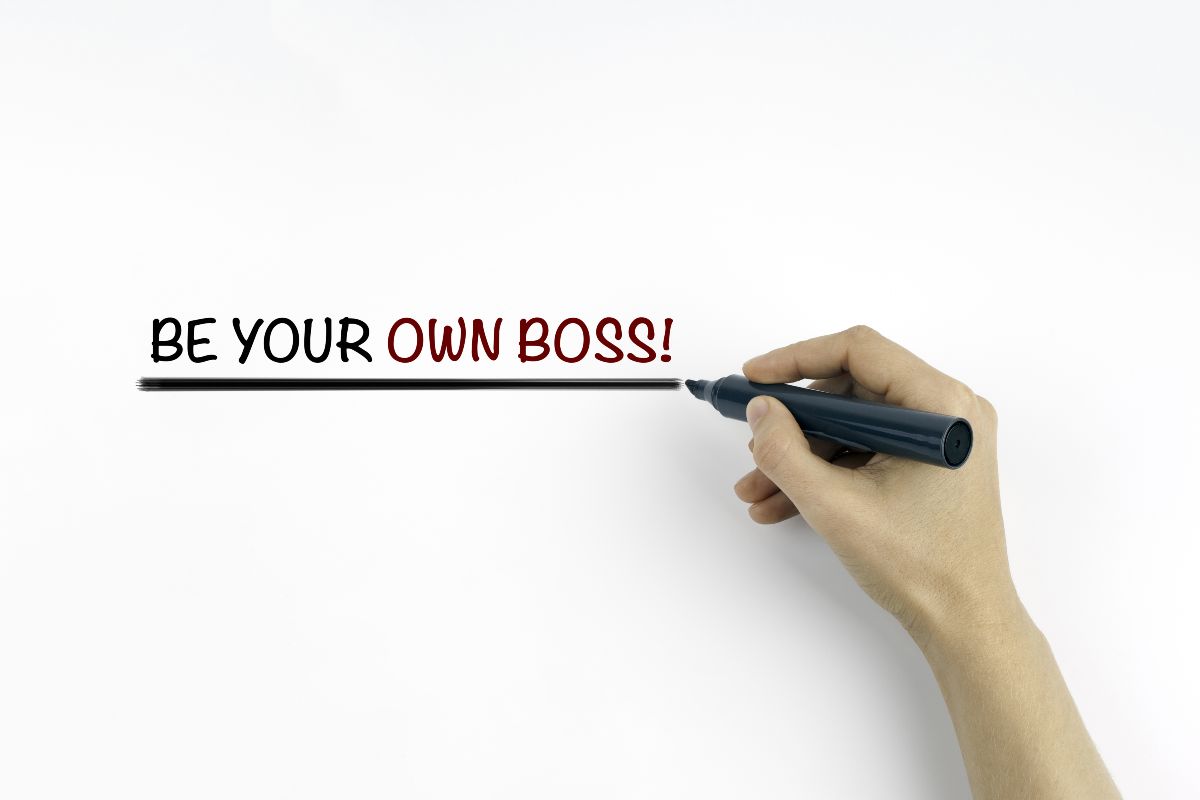 I invite you to become part of a growing body of "consumers uniting" taking back the power from the 1%. This company is design to help families like you and to have the opportunity to put that money back to you and to buy products that are designed with you and your family's health in mind through this online shopping club. If you like what you see, please contact me to show you how to switch brands! Get paid to switch! BUILD Residual Income then fire your boss. For more information visit http://melaleuca.com/lelias and watch ALL the videos there! Then contact me!
RECEIVE A FREE BUSINESS REPORT WHEN YOU SUBSCRIBE TO MY FREE ONLINE MONTHLY NEWSLETTER UNDER "CONTACT"
Continue reading