Self-employment can be a wonderful gift. Handling it, though, can at times be challenging. After all, you are your own boss. You control your hours. While these are some of the best things about self-employment, staying motivated is an important element to your success and satisfaction, this article warns.
Keeping regular to somewhat regular business hours is critical. Keeping focus toward your goals will help, too. These tips on motivation are a great desktop printout to keep close at hand.
If you are currently self-employed or you are contemplating it, I have some more tips and an option that I would be willing to share. I think I can help you move forward. No strings, just some truths that I have discovered. Let's talk or type soon.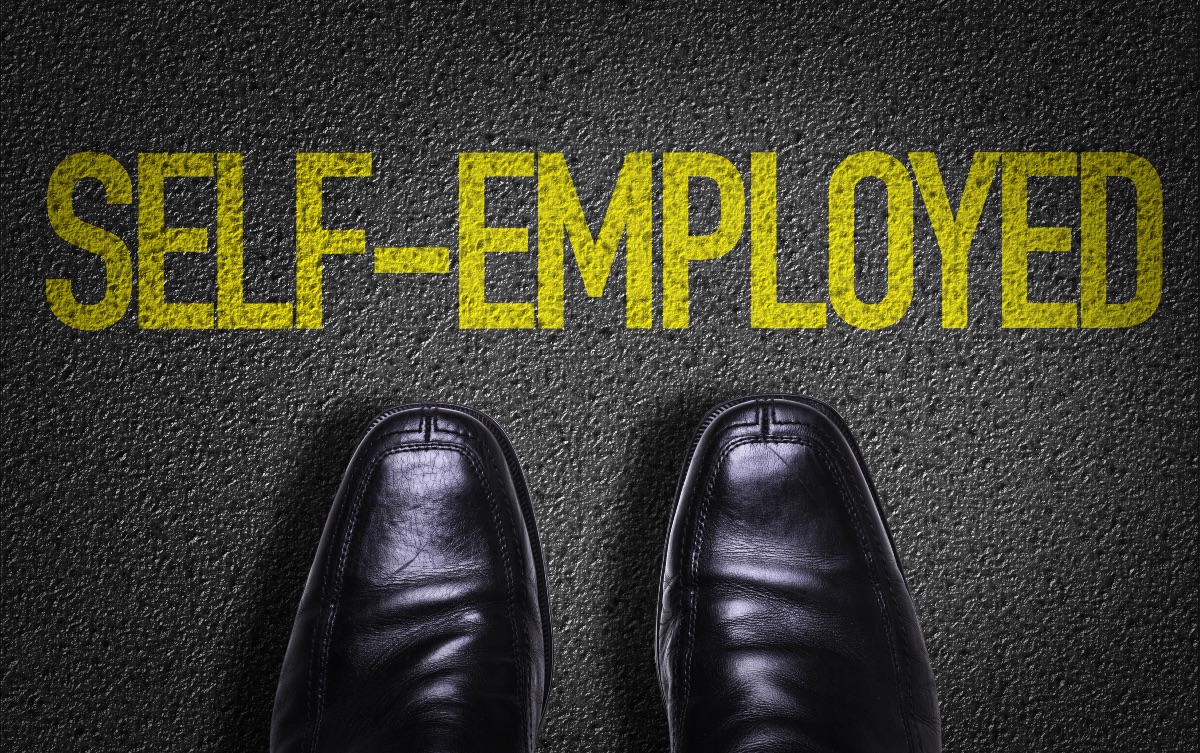 Click on the link below to learn more about being self-employed!
http://workingwhileliving.com/article/motivation-in-self-employment?lorettaelias
Continue reading